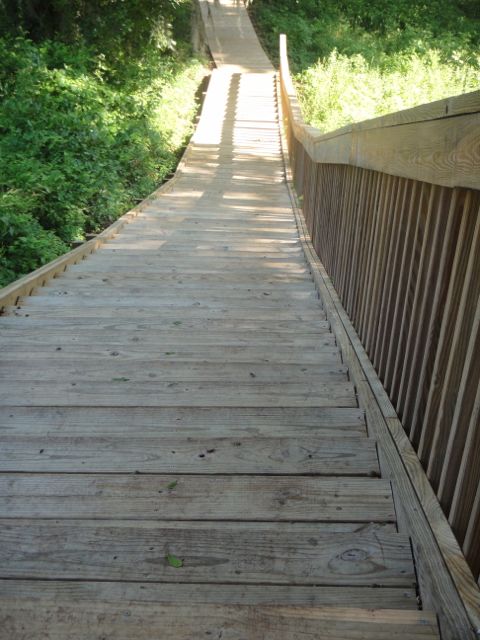 The road to excellence has no finish line. Friends have commented these blogs are repetitious, and that that can be boring.
This inspires a daily reminder, "Better get used to it. Make each day count".
Next Blog
PS. The sun comes up, the sun goes down. What we do each day determines our wellness.