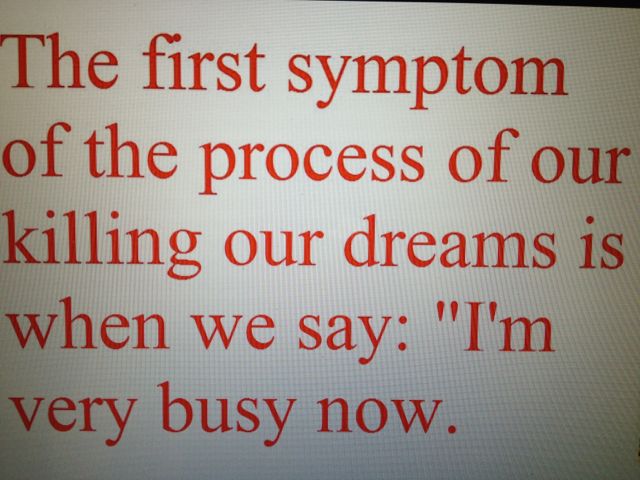 Running update from America's unheralded work life balance expert. And by the way, do you keep yourself up to date on your progress? You do have a goal(s), right?
Can't imagine making, or measuring, progress without a goal. Mine is to make it to Lane 8.
Next Blog
PS. Sure, Lane 8 is a metaphor. A very important one too.