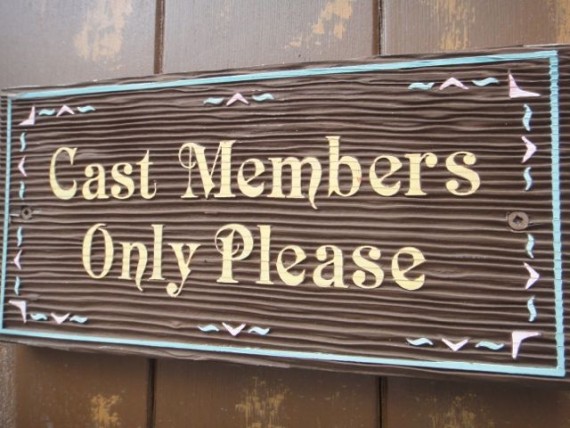 Heading across the street to Keene's Point to run this morning with 25-year friend Djuan Rivers. We met as colleagues for Disney's Yacht and Beach Club opening team in 1990.
Djuan recently completed a marathon in Antarctica. He's also parachuted over Mt Everest too. He has an extensive list of extreme adventures.
He has been insanely successful at Disney.
Next Blog