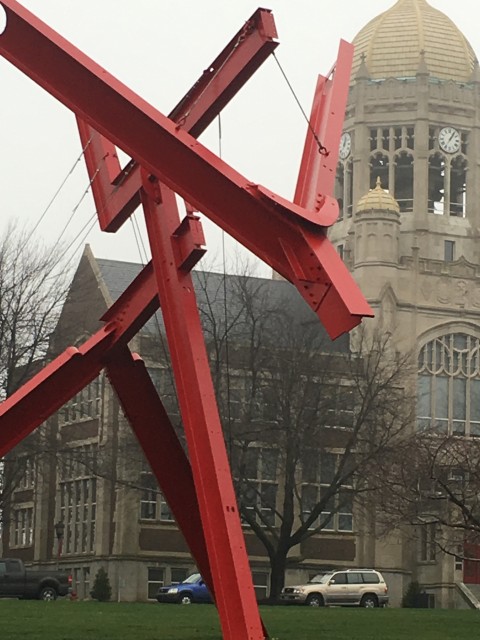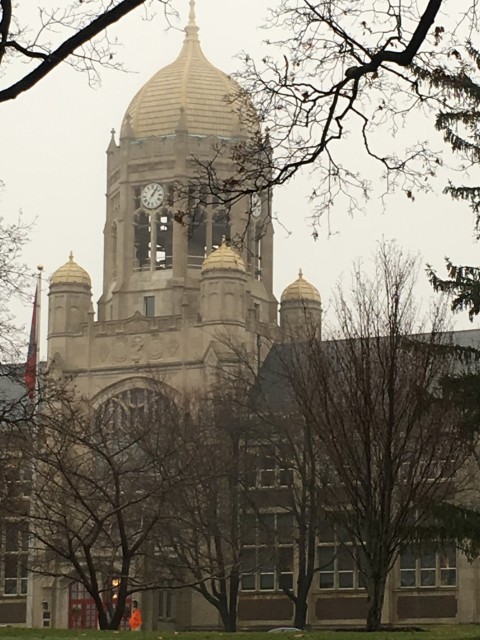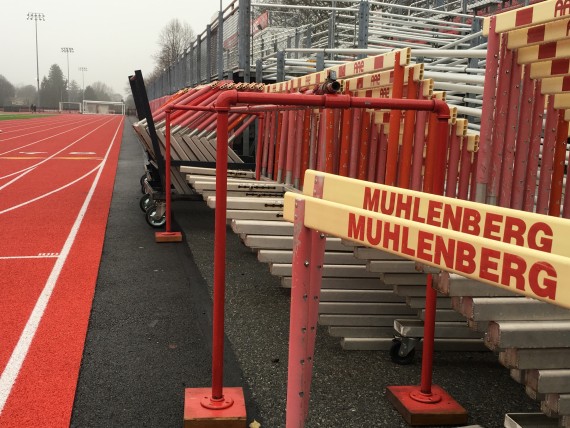 New Year's resolutions fail because of one insidiously overlooked reason. We think we can wave a magic wand and become the thing we want to become by flicking the proverbial switch.
One single day (January 1) on a calendar is the proverbial switch. New year, new me. Right?
It's foolish to take stock in desire, without taking stock in commitment.
Desire isn't the issue, commitment is.
Until we accept this brutal reality – that we aren't truly committed – we will continue the self-fulfilling prophecy that New Year's resolutions don't work.
Note: If we are truly committed, we will not rest until we accomplish what we set out to accomplish. Commitment comes with the clause known as "lifetime guarantee".
__________
On April Fool's Day 2009, jeff noel began writing five daily, differently-themed blogs (on five different sites). It was to be a 100-day self-imposed "writer's bootcamp", in preparation for writing his first book. He hasn't missed a single day since.
This website is about our physical health. To easily and safely leave this site to read today's post on jeff's spiritual health website, click here.