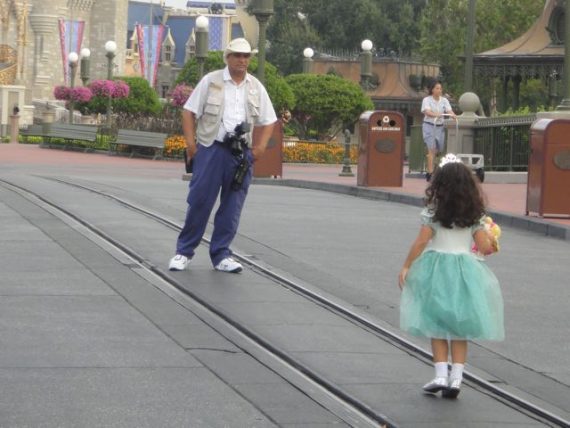 There's a huge downside to getting vibrantly healthy.
No one talks about it.
Once you get healthy, you have to maintain it or it will disappear.
Essentially, all that work for nothing.
Could this be the reason we don't want to get healthy?
The fear of what it will take to maintain it for the rest of your lives.
•  •  •  •  •
This website is about our BODY. To read posts about our SPIRIT, click here.