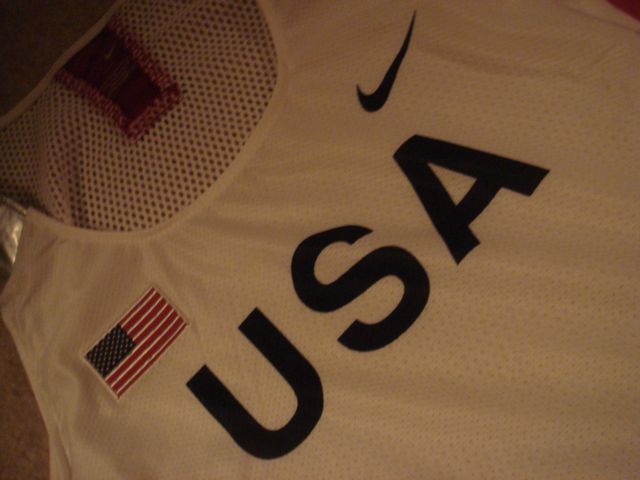 Two major lessons from yesterday's Lane 8 blog post:
1. Amazing results happen to anyone who refuses to quit.
2. Trading my USA team jersey was difficult at first, because I had worked so hard to earn it. It was a defining moment in understanding the Olympic spirit and the beautiful appeal of The United States of America's generosity.
Next Blog