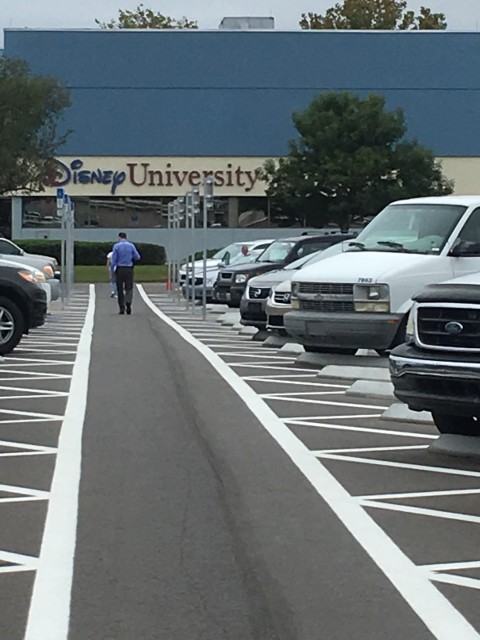 There is a great temptation to do more, more often. i get it. Working inside Disney for 30 years, it's crystal clear, we are never satisfied.
This could be a burden. But it's not. Here's why.
The whole organization isn't satisfied. In fact, we are proud of the fact that pushing the limits energizes us.
As Walt Disney (who's birthday is tomorrow December 5) said, "It's kind of fun to do the impossible."
Yesterday was a non-run day and i carved out time to visit a former Disney Institute colleague at Disney University (where he's been for the past decade) for lunch.
__________
This website is about our physical health. To leave this site to read today's post on my spiritual health website, click here.