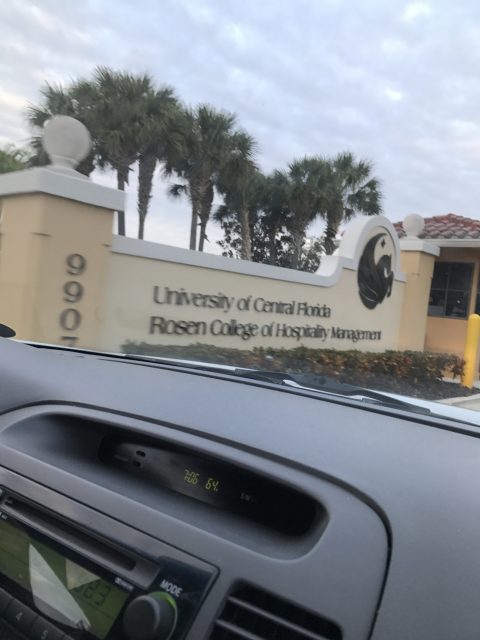 Walt Disney said, "We keep moving forward."
"It's kind of fun to do the impossible", is one of the most inspiring things Walt Disney ever said.
Never delivered a 30-minute keynote speech before.
Forty-five minutes, yes, but never 30.
After the content was built, i wasn't certain it could be remarkably delivered in half an hour.
Why?
Because this would be the first time attempting to nail a 30-minute Keynote speech.
__________
This website is about our physical health. To easily leave this site to read today's post on jeff's spiritual health website, click here.