Dude is 100 years old. Age means nothing. Use age as an excuse? For what?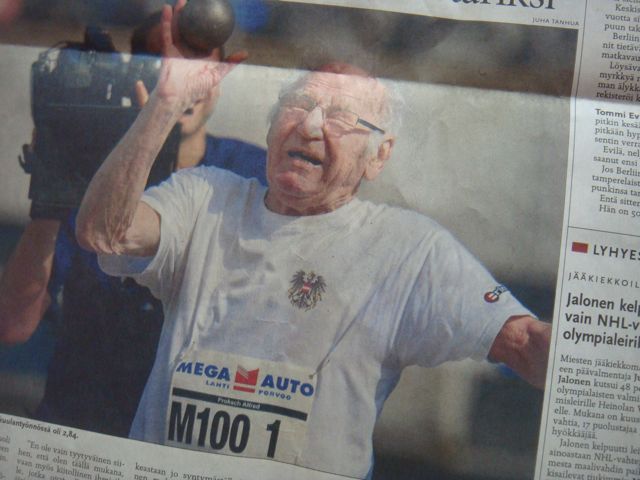 Making you feel uncomfortable isn't last on my list, it's 4th.
The first 3 things jeff noel wants to help you with are:
to Think
to Smile
to Be grateful
Having someone genuinely help you feel uncomfortable is one of the greatest gifts you'll ever receive.
Next Blog