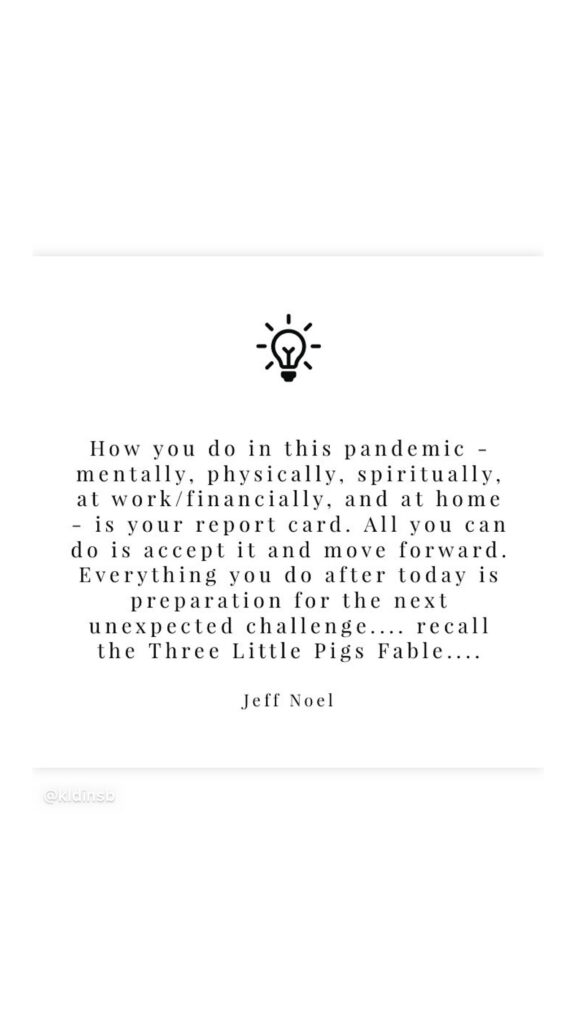 One-million dollars divided by 100 lots equals $10,000.00 per lot.
This is easy math if his Homeowner's Association (HOA) gets sued for two-million dollars.
Insurance covers the first million, the 100 lot owners make 100 individual, equal contributions to cover the second million.
• • • • •
This website is about our BODY. To read today's post about our SPIRIT, click here.