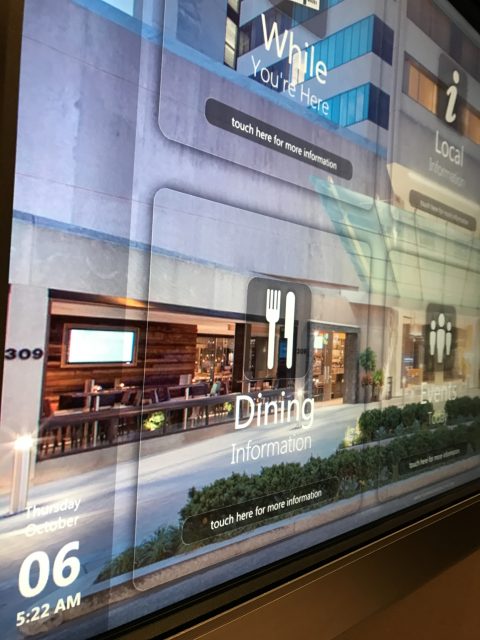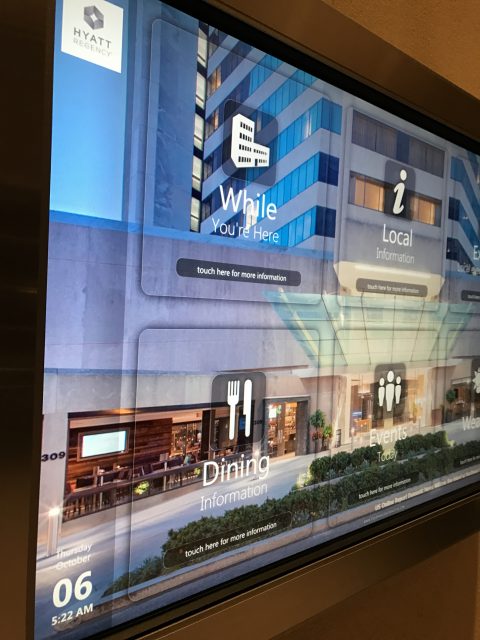 No workout yesterday. Up at 4:00 am (3rd day in a row). Cab at 5:30 am.
Self-imposed travel diversion to Tampa – planning on worst case scenario with air travel – to make it home safely BEFORE Hurricane Matthew arrives in Orlando.
Rental car from Tampa airport to Orlando airport to pick up my personal car.
Living in gratitude, even though the original itinerary completely unraveled.
• • • • •
This website is about our BODY. To read posts about our SPIRIT, click here.