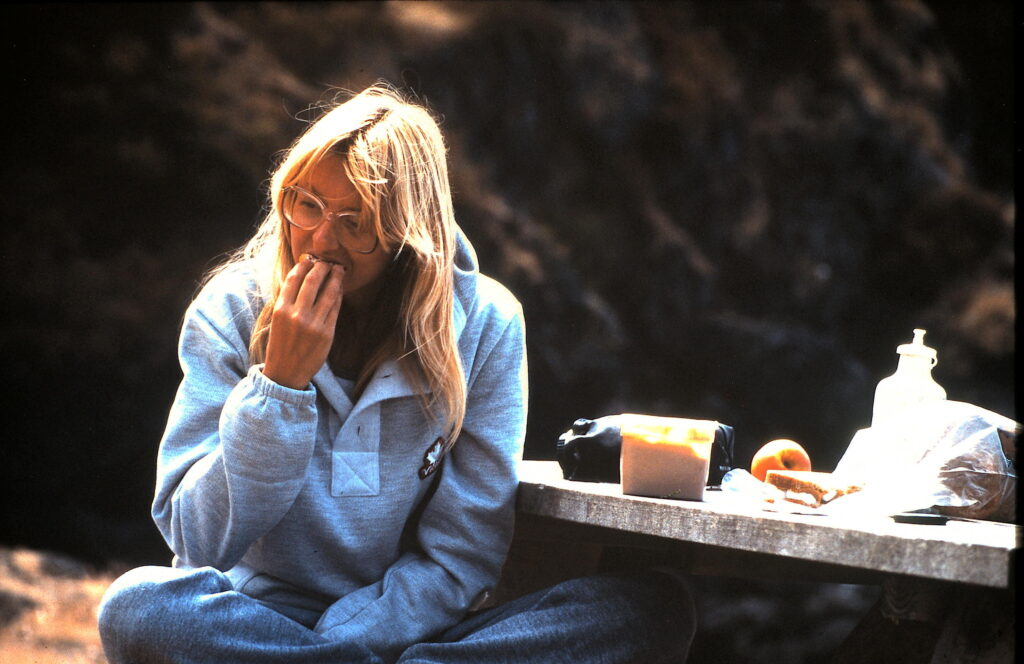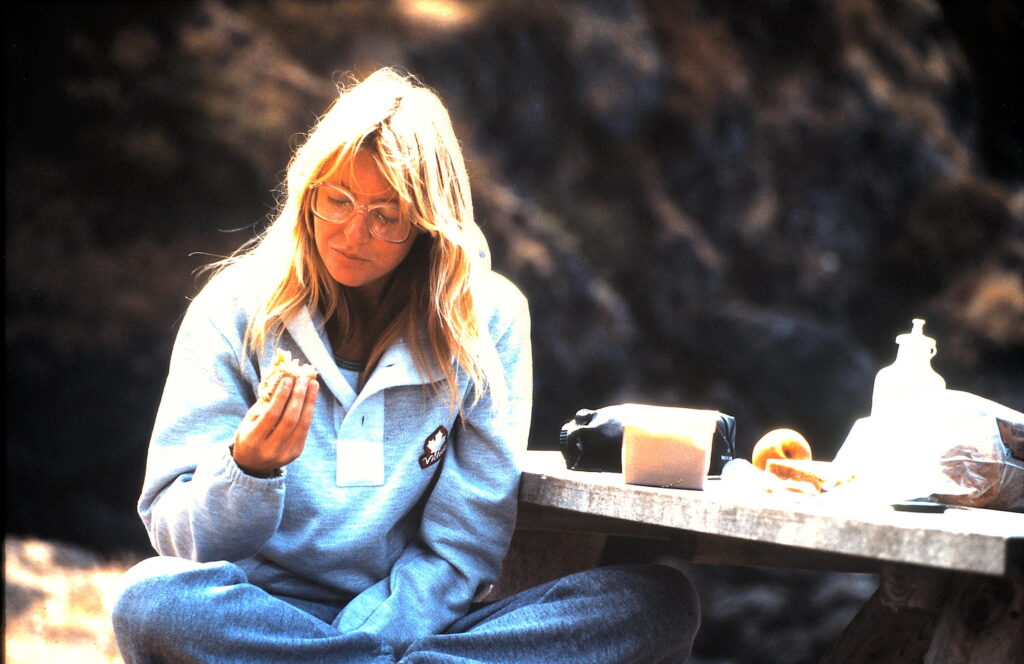 Of all the people you personally know at your age, be the healthiest.

dad
Insight: It's not a contest. And do not compare yourself to people from history or current phenoms. Simply look at your family, friends, and others in your social groups. When you do the physical vibrancy basics brilliantly you move to a lonely place. Do not concern yourself with what others think.
• • • • •
This website is about our BODY. To read today's post about our SPIRIT, click here.