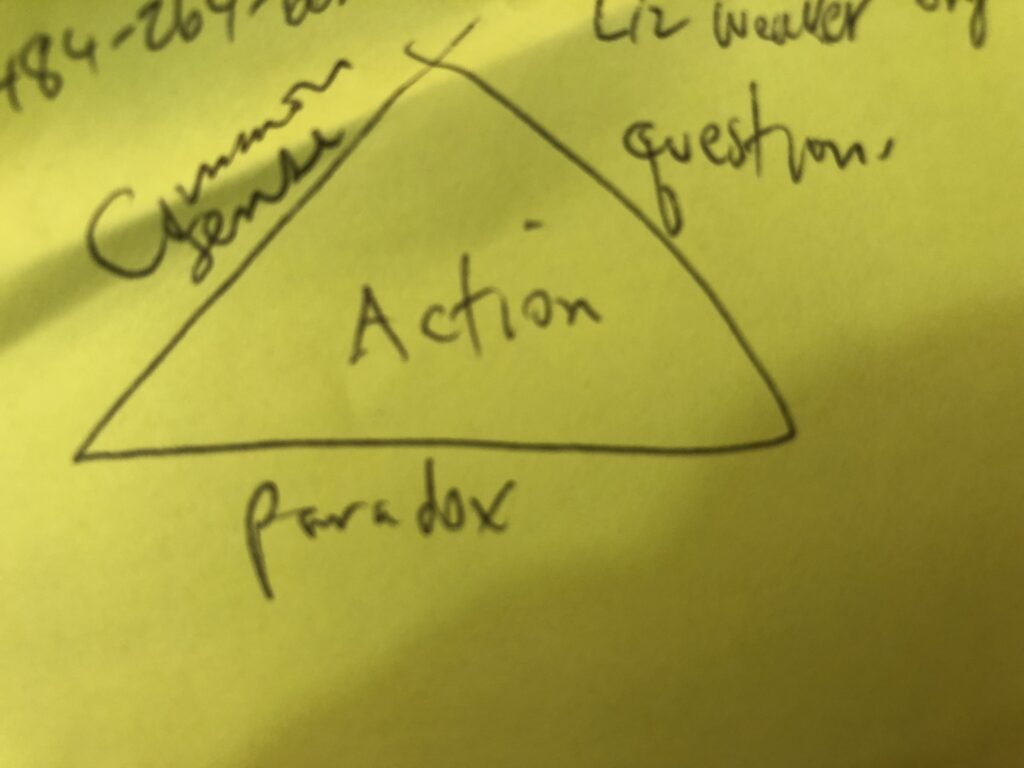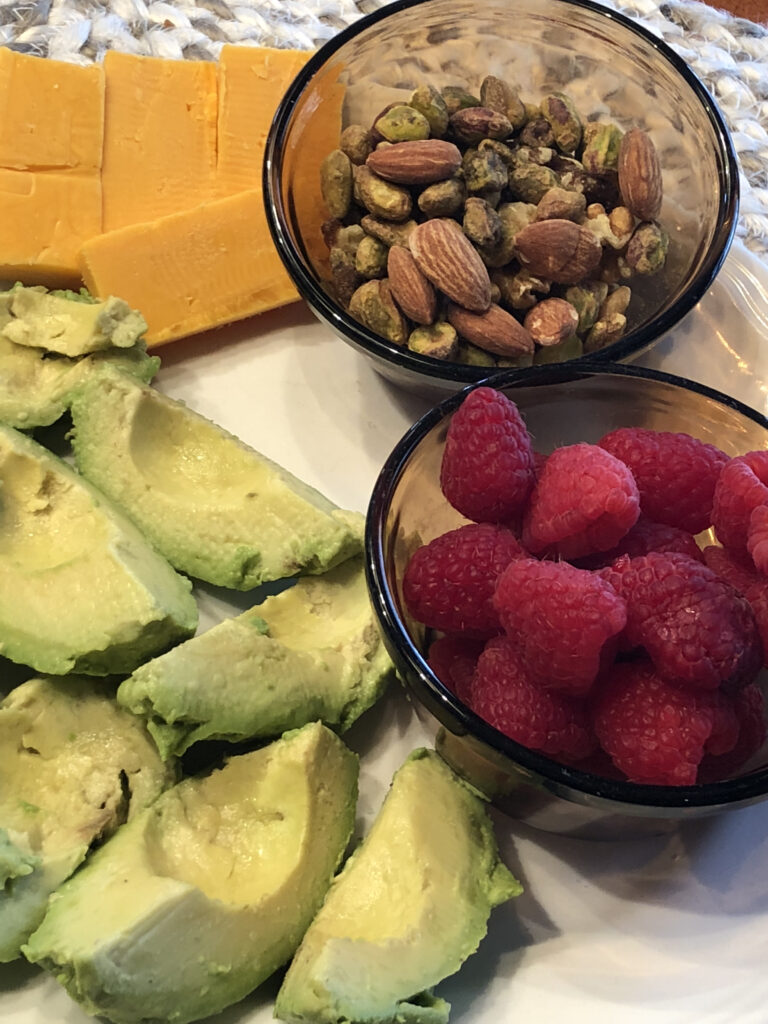 Action. Three catalysts.
Vibrancy has three catalysts for action.
Common sense
Questions
Paradox
Thinking leads to choices.
Choices lead to action.
Action leads to habits.
A simple question supports common sense, "True or false, we are creatures of habit?"
"What would happen if we had better habits?"
What is the paradox of our unintentional eating habits being driven by convenience, taste, and a busy schedule?
The paradox's other end is having intentional eating habits driven by nutritional balance, essential vitamins and minerals, proteins, fiber, and preplanning.
• • • • •
This website is about our BODY. To read today's post about our SPIRIT, click here.