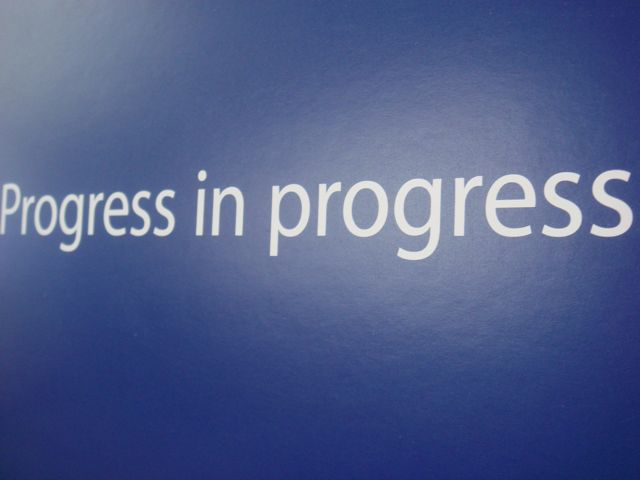 How's your March Wellness Challenge going?
jeff noel & son begin week 4 of the one mailbox a day for a week challenge. We're four weeks into it so each day we slow jog to the 4th mailbox from ours.
Orlando mailboxes are 100 meters apart, so we are slow jogging the equivalent of a single lap around the track. After one month, that's all we have to show. PERFECT!
Next Blog