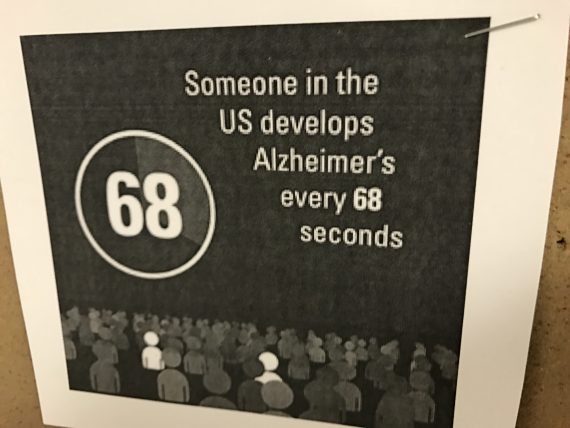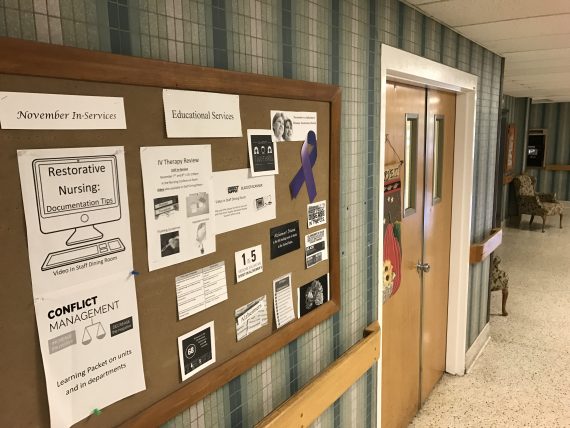 Win some, lose some, keep going.
Lose the battle but win the war.
Staying active is proverbial winning the war.
Not exercising on this trip is losing the proverbial battle.
Traveling, cold weather, commitments and adjusting to a new routine all make exercise more challenging.
We know this.
Yet we try to overcome it.
We often fail more than succeed at this.
Let it go.
Soon enough you'll be home again.
__________
This website is about our physical health. To easily leave this site to read today's post on jeff's spiritual health website, click here.
On April Fool's Day 2009, jeff noel began writing five daily, differently-themed blogs (on five different sites). It was to be a 100-day self-imposed "writer's bootcamp", in preparation for writing his first book. He hasn't missed a single day since.