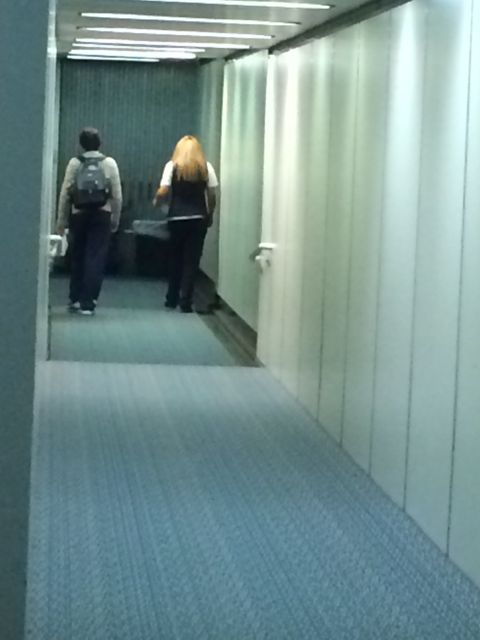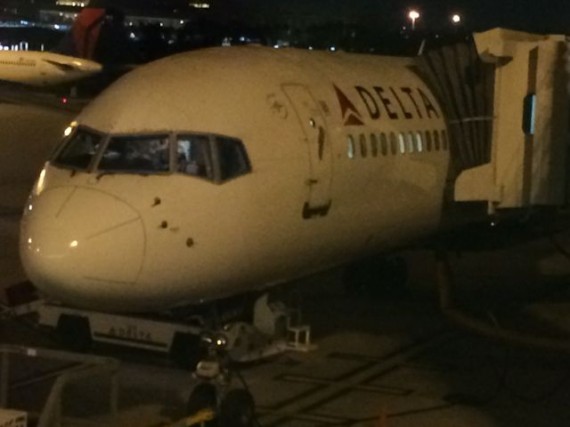 We can never let tough times push us to quit.
Up at 3:30am.
Leave at 4:30am for Orlando airport.
Wait for 6:30am departure.
Drive home briefly on way to Disney's Grand Floridian Resort and Spa to deliver a keynote speech to 300.
Drive home, lunch, check book status.
Feel positively overwhelmed by the response.
Take a desperately needed 90-minute nap.
Check on book progress again.
But no exercise.
None.
Bummed.
Next Blog