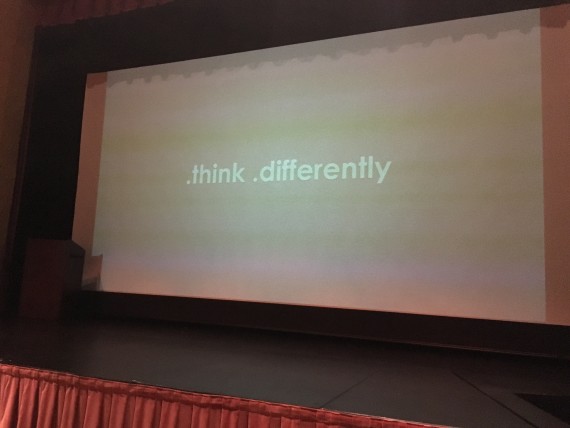 Two miles is better than nothing. It surely is. So yesterday at 5:30am, i took what i could get.
What we lack in distance, we make up by feeding our resolve to never quit.
Note: Speakers are generally the first to arrive and the last to leave. Long days (and early morning start times) are not conducive to exercise.
__________
On April Fool's Day 2009, jeff noel began writing five daily, differently-themed blogs (on five different sites). It was to be a 100-day self-imposed "writer's bootcamp", in preparation for writing his first book. He hasn't missed a single day since.
This website is about our physical health. To easily and safely leave this site to read today's post on jeff's spiritual health website, click here.