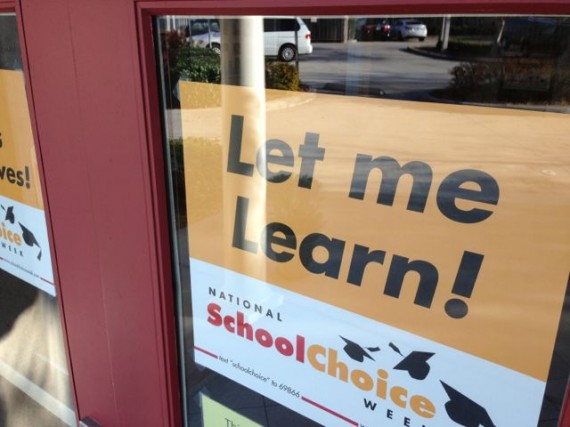 Twice in 10 days doesn't sound extraordinary. Should it? Exercising twice in 10 days almost seems poor.
Setting a personal record in a core exercise and then repeating it 10 days later is extraordinary.
Not quitting rewards us when we least expect it.
Rewards are not the goal.
Not quitting is the goal.
And not quitting is it's own reward.
Next Blog