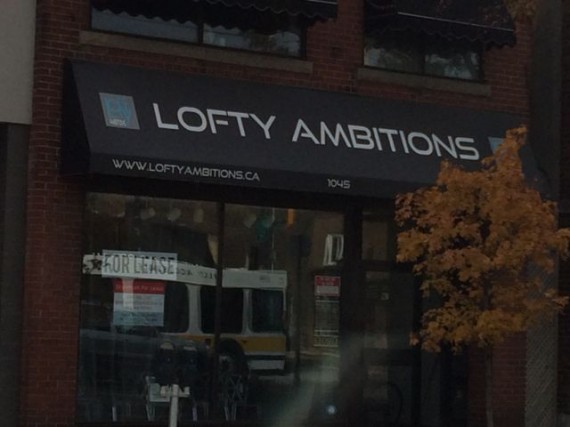 The paradox of when things are far too easy. It is much too easy to quit or to not quit under these circumstances:
too easy to quit when we have no compelling reason to exercise
much easier to keep going when a goal we can visualize is constantly before us
A compelling goal.
Congrats if you have one.
There is no acceptable reason for neglecting our health.
Next Blog