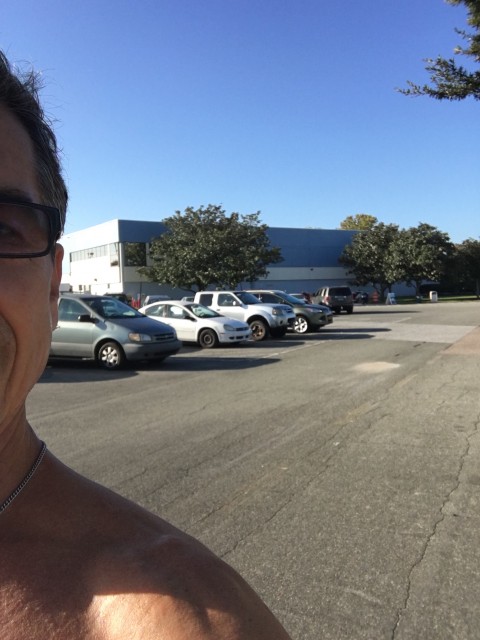 Looking forward to this morning's run. With only three runs per week on Monday, Wednesday, and Friday, each opportunity is important – and a privilege.
Looking forward to going to Gold's Gym today as well. Again, only three opportunities each week. i missed Wednesday's chance because i was busy (and tired). i choose not to use the "off" days (Tuesday and Thursday) as a make up opportunity. So today's gym visit is even more important, and more privileged.
__________
This website is about our physical health. To leave this site to read today's post on my spiritual health website, click here.