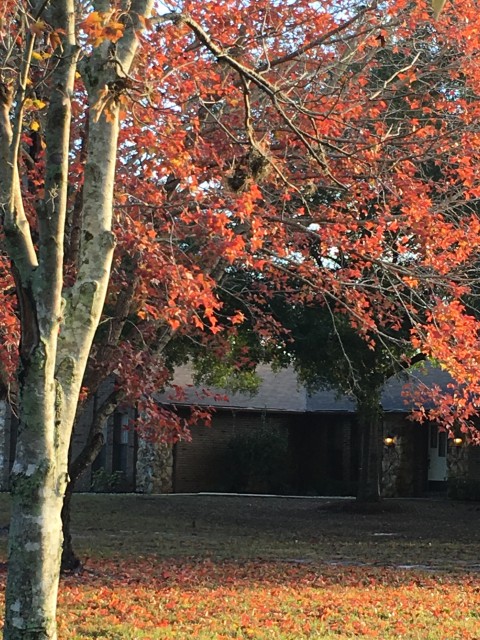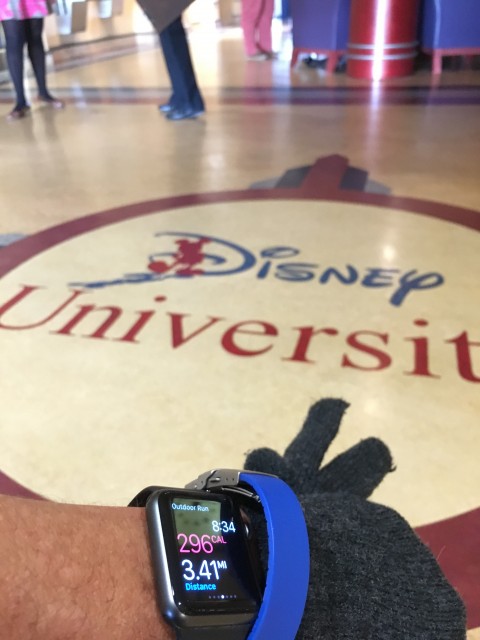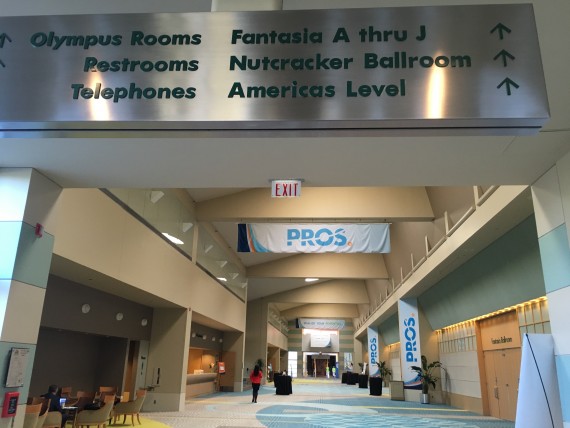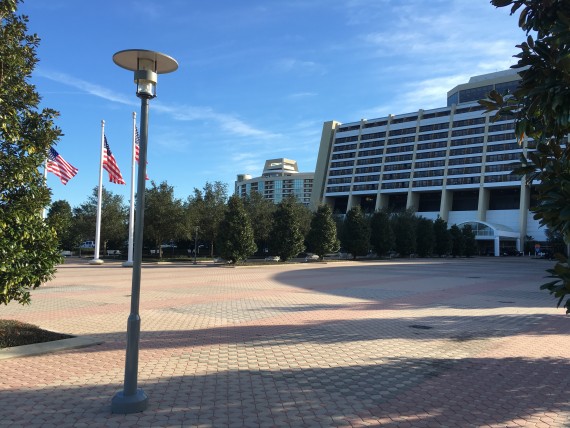 Hours after a nine-mile run, and lunch, had the privilege to get a gym workout in too.
With a busy schedule, it almost didn't happen. And i almost accepted my fate.
Spontaneous creativity happened, because i really didn't want to break a promise to myself.
Felt amazing to not skip.
__________
On April Fool's Day 2009, jeff noel began writing five daily, differently-themed blogs (on five different sites). It was to be a 100-day self-imposed "writer's bootcamp", in preparation for writing his first book. He hasn't missed a single day since.
This website is about our physical health. To easily and safely leave this site to read today's post on jeff's spiritual health website, click here.