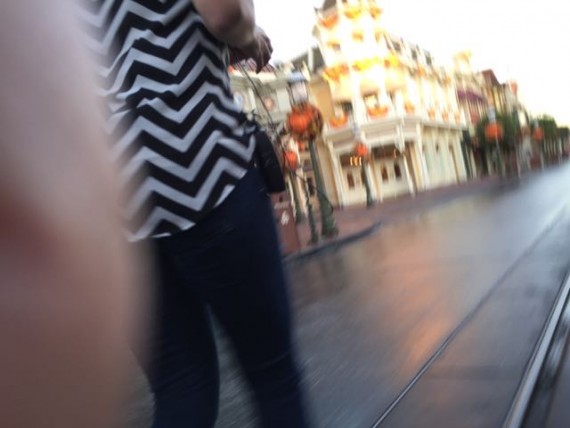 We are so easily distracted, because distractions are less work.
Intentionally running only three days a week. Gym two or three days a week. Weekends reserved for active rest.  Have had eight hours sleep for past eight days.
The walks to Magic Kingdom and Epcot added four-plus miles of casual walking. Getting a 14-year old ready for his middle-school trip to San Francisco. Also very intentional.
Being intentional changes your trajectory.
Next Blog