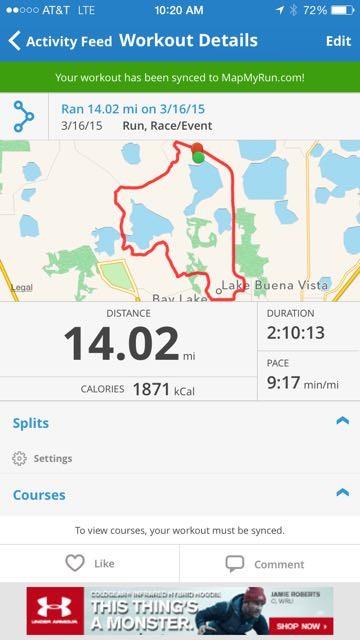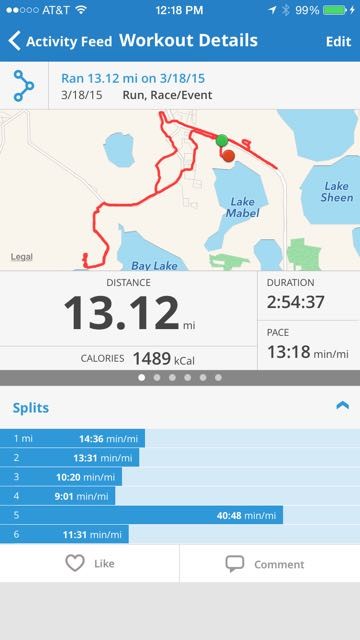 The coolest thing you'll never find in a wellness self help book is this:
When you refuse to quit, your greatest accomplishment is your journey. Your journey is the reward.
It's Friday morning and the goal is to drive to Windermere (after writing today's five posts) to run the upcoming Run Among the Lakes 5k course three times, for a nine-miler.
Who would have ever thought that the other two runs this week would be half-marathons?
No one. Ever.
Next Blog