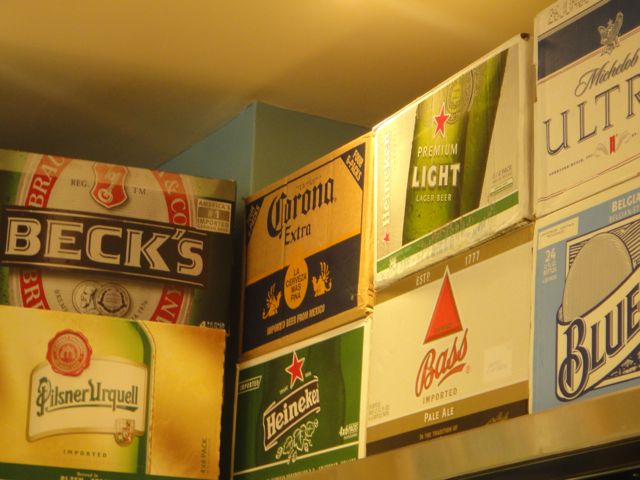 Yeah, roughly 3,103 days of, "One day at a time".
Three thousand days and nights.
Plus one hundred three more.
You know, more or less.
Somebody want to do the math? I picked the biggest drinking night in the entire world to quit (for the third time) – December 31, 2001.
This means December 30 was the final night.
I guess it had been nearly three decades.
December 31, 2001 was very surreal….