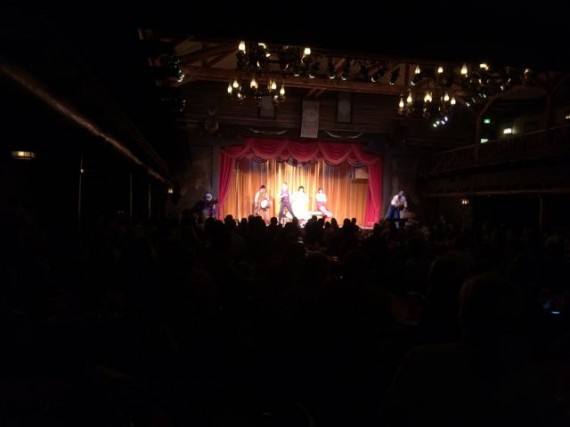 Saw the first Olympic Winter Games commercial last night.
Inspiring.
…
To be alive.
To be really, truly, fully alive.
And to push yourself and see what you're made of and watch how far it takes you.
And to possibly inspire a team, a tribe, a Country, or even the world.
Impossible is only a word used to brainstorm excuses.
Next Blog