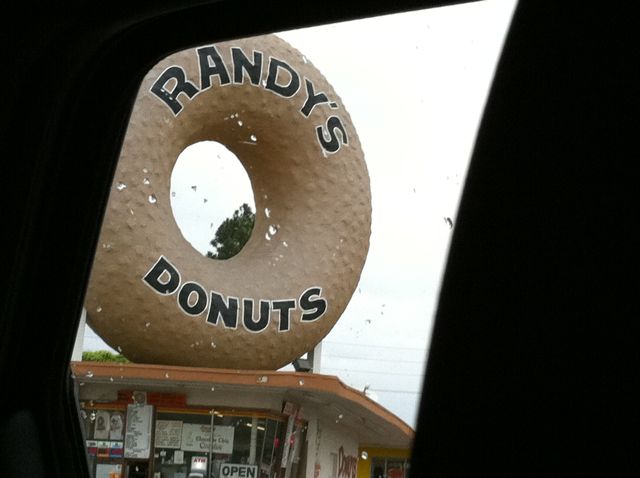 Time marches on. There's no denying it. This can be exciting, or it can be debilitating. How we choose to accept it really is the key.
Very few people get to exercise and eat the way they know is optimal. Why? Because time marches on. So, the questions then narrow down to two:
Give up, because it's too difficult
Keep going, because we are setting the example
Sometimes, not being able to exercise, even though you want to, is a gift. You just have to know the difference.
Next Blog