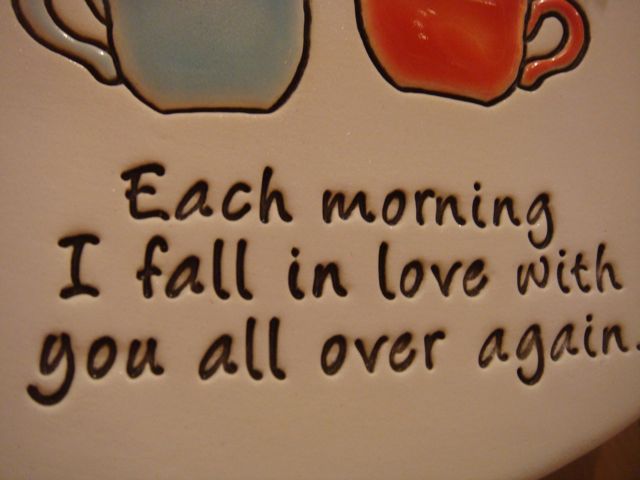 With some thought, you'll see you have a good story to tell. Good stories always involve conflict, so let your inevitable failures add spice and credibility.
Don't think your story inspires others? Guess again.
Worried you'll sound boastful or showoff-ish? Relax. People need to hear your story. Embrace humility, but don't let it keep you quiet.
Tomorrow, why keeping quiet is the last thing you want to do.
Next Blog