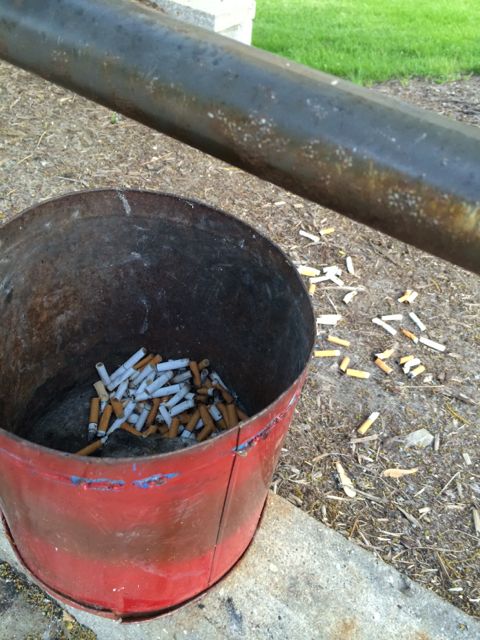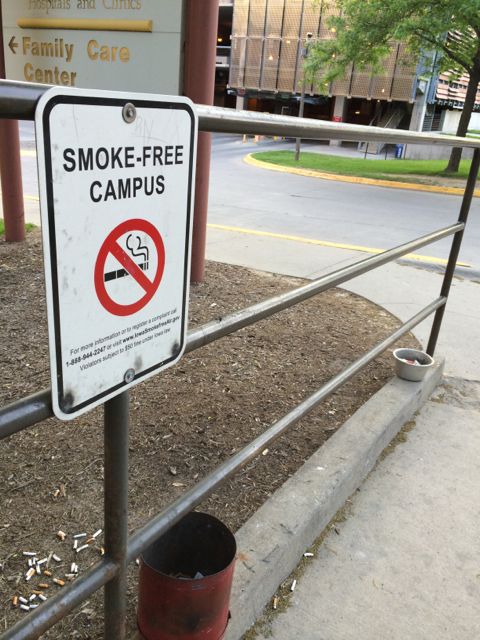 We see it all the time on Facebook. Someone has signed up for yet another 60-day fitness challenge.
And it's generally people who ride peaks and valleys with their health.
The antidote to our yearning for decent health metrics?
A 60-year challenge.
Get there and stay there.
So yeah, 60 years ought to cover it for most of us, assuming we begin in our 20's or 30's.
Next Blog