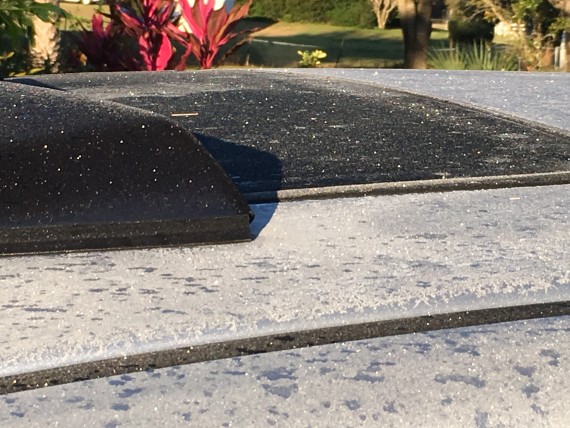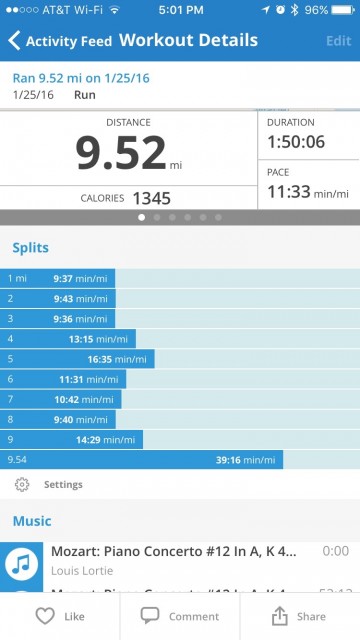 Waited until noon for the January chill to leave the air. It was noon when i took off in a tee shirt. It was 38 when i crawled out of bed seven hours earlier.
i found the shortcut i had always wondered about. It required, as i knew it would, off-road running to accomplish. The GPS only shows paved roads, not swamp.
Swamps are everywhere.
Swamps provide one option.
Turn around and go back.
With the gift of an open schedule, i ran, not worried about turning around.
This short cut to Disney University creates another running option.
Options are the cornerstone for saying motivated.
__________
On April Fool's Day 2009, jeff noel began writing five daily, differently-themed blogs (on five different sites). It was to be a 100-day self-imposed "writer's bootcamp", in preparation for writing his first book. He hasn't missed a single day since.
This website is about our physical health. To easily and safely leave this site to read today's post on jeff's spiritual health website, click here.