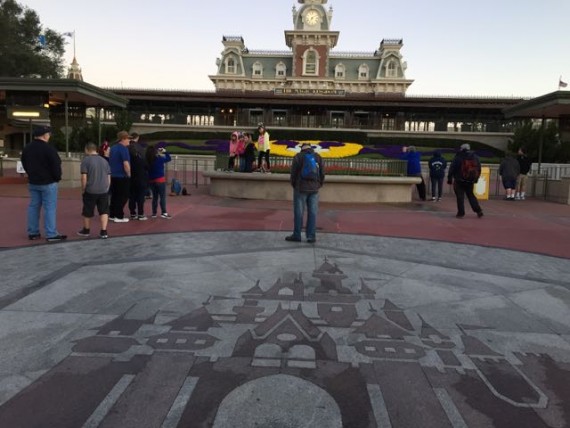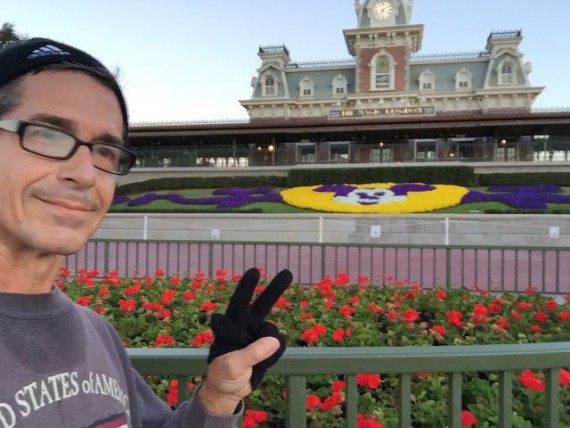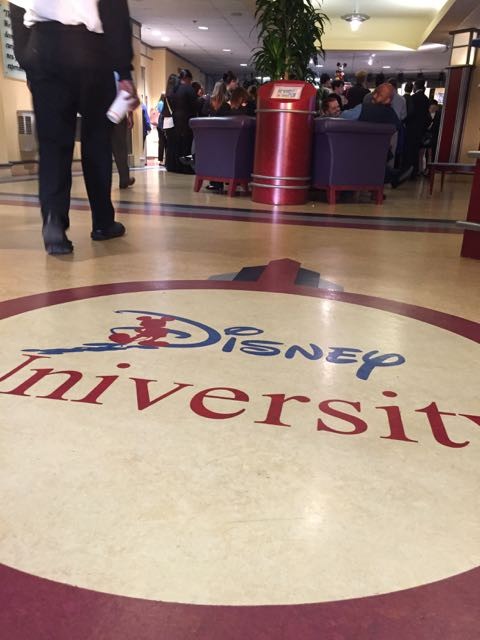 One of the ways we can live a "do-over" is to reprioritize our life. Case in point. Yesterday was Friday and jam packed with an all day meeting downtown. There were a million reasons why exercise wasn't going to fit.
Made it a priority to get up early and run 7+ miles before driving 40 minutes to be early for the meeting.
Made it a priority to leave the meeting mid-afternoon to be able to visit Gold's gym before the Middle School Science Fair.
We are in charge of our priorities. No one else commands this.
Your move.
Next Blog