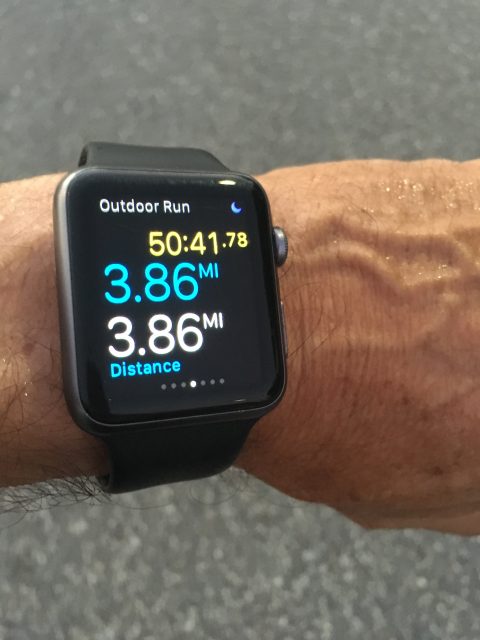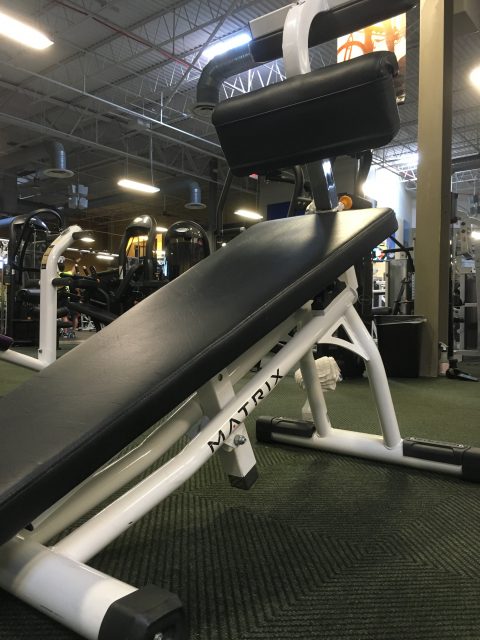 So the indefinite vacation from running lasted about two months, roughly until school let out around June 1. Since then, i became our son's running partner. All Summer long we ran with the Windermere Runner's Club two mornings a week at the high school. The other three days, we ran from home: not much running to speak of, and this is why i got back into running – it was easy running and our son needed the support, guidance, and encouragement.
__________
This website is about our physical health. To easily leave this site to read today's post on jeff's spiritual health website, click here.
On April Fool's Day 2009, jeff noel began writing five daily, differently-themed blogs (on five different sites). It was to be a 100-day self-imposed "writer's bootcamp", in preparation for writing his first book. He hasn't missed a single day since.