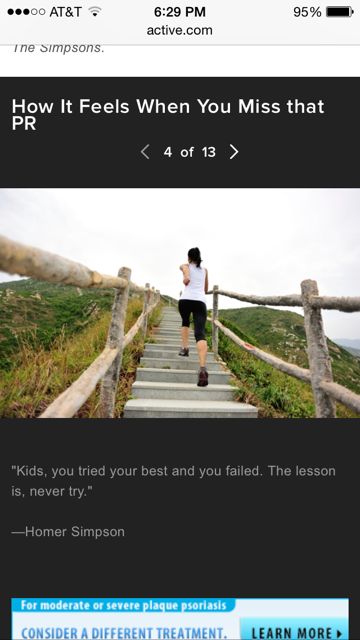 (photo: We take our cues from the Herd – shame on us… you saw the Homer Simpson quote in the photo, right?)
At their core, exercise, proper nutrition, and adequate rest – these things make perfect sense.
Why neglect them as if they don't exist?
And we are talking about a lifetime of neglect.
Why?
If it wasn't for exceptional health, life right now would be crushing.
Next Blog