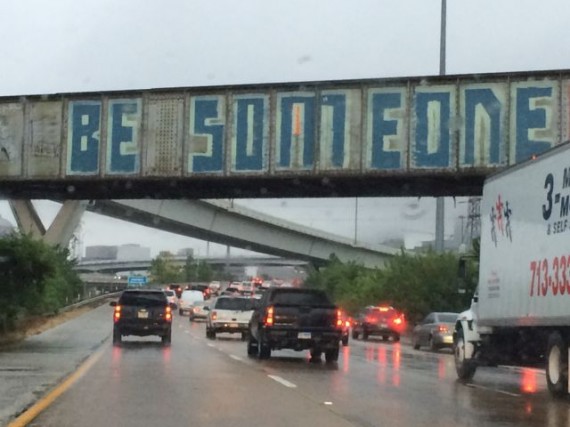 (photo: Yesterday near Houston)
Be someone.
Most of all when it comes to our health, be an example and not a warning.
This is our responsibility.
It belongs to no one else.
We know this.
Next Blog
Every morning jeff writes five different, short, and pithy posts about the challenging and wonderful balance between:

mind • body • spirit • work • home

All five websites are seamlessly connected by a convenient and easy to click link to go to the next topic.

Try it below if you never done it, or if it's been awhile.
Next Blog