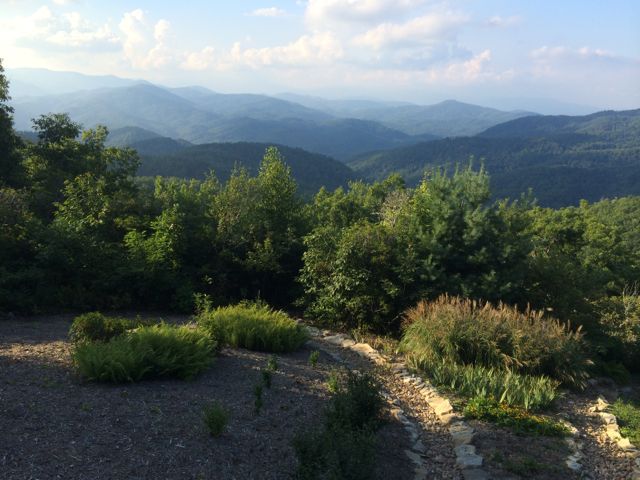 (photo: first glimpse from our friend's back porch)
There was time yesterday morning for a 30 minute run before dropping our son off at middle school on the way to the airport.
It would have been easy to skip the run because we left the house at 8:00am.
It's always easy to skip a run when our day starts early. Always.
Next Blog