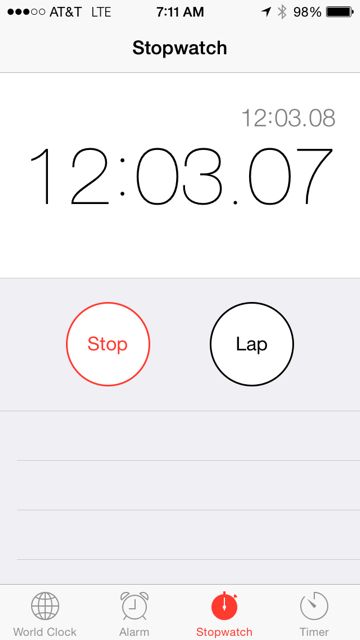 (photo: Yesterday's run was 12 minutes… hardly seemed worth it… take what you can get sometimes)
Houston, we have a problem believing that our body is a temple that houses everything keeping us alive and well.
Can you imagine demonstrating, either consciously or subconsciously that our health is optional?
Greetings from Texas.
Flew here yesterday.
Next Blog
Every morning jeff writes five different, short, and pithy posts about the challenging and wonderful balance between:

mind • body • spirit • work • home

All five websites are seamlessly connected by a convenient and easy to click link to go to the next topic.

Try it below if you never done it, or if it's been awhile.
Next Blog