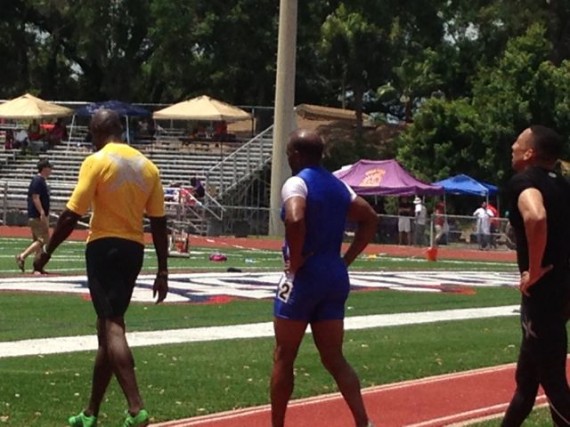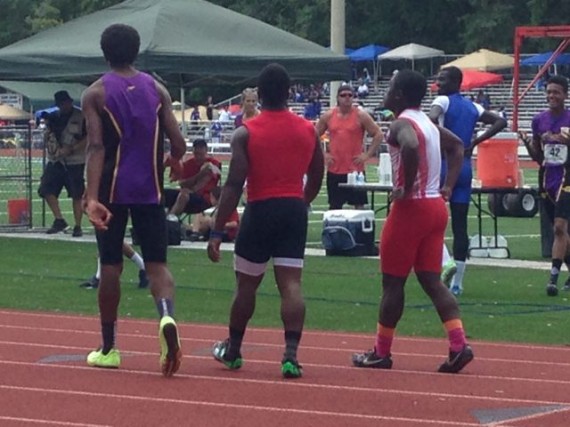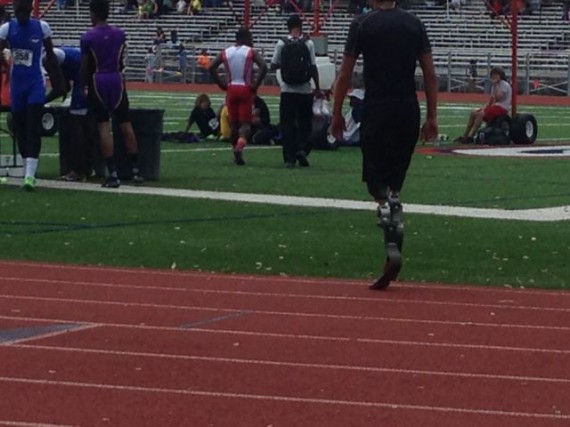 Finding motivation doesn't have to be hard. Yet we also know it won't always be easy. The key is to understand when to up our game and when to ease up.
Too much is as dangerous as not enough.
Yesterday was my first Track meet since last summer. And if you count these two, they are the only meets since 2009.
When we stop changing, we're finished.
I either lost the 800 M50-54 by a couple hundredths of a second or won it by that much.
Either way, the motivational fire has been stoked.
Hoping all of you are stoked too.
Next Blog