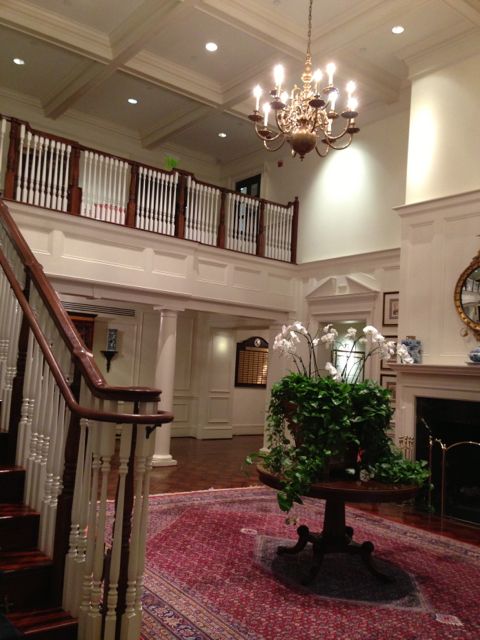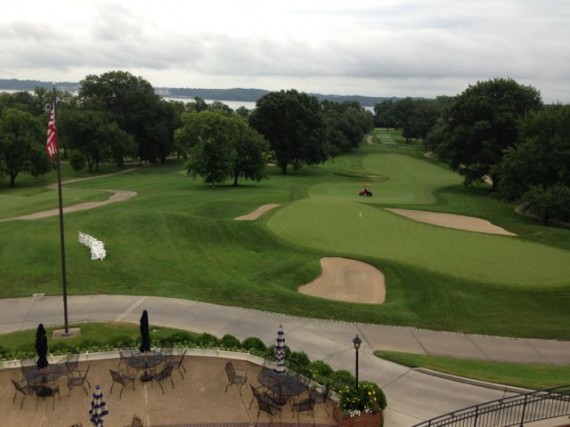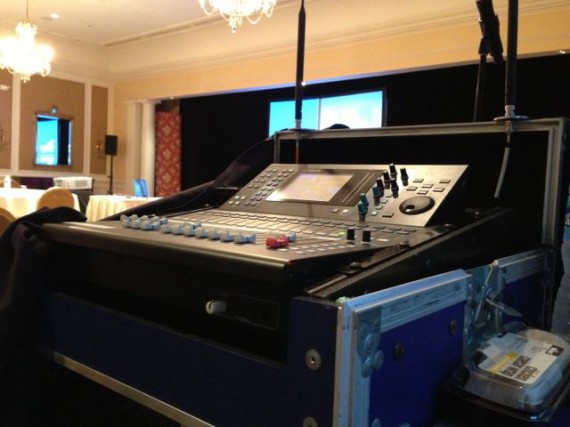 Three days until Nirvana. Sure, during this two-week-no-running restriction, Masters Track & Field National Championships were held.
Had planned, for several years, to be there.
Last year the 1,500.
This year the 800.
Next year the 400.
So I miss an important psychological stepping stone.
All stemming from the injury-plagued 2009 track season.
Next Blog