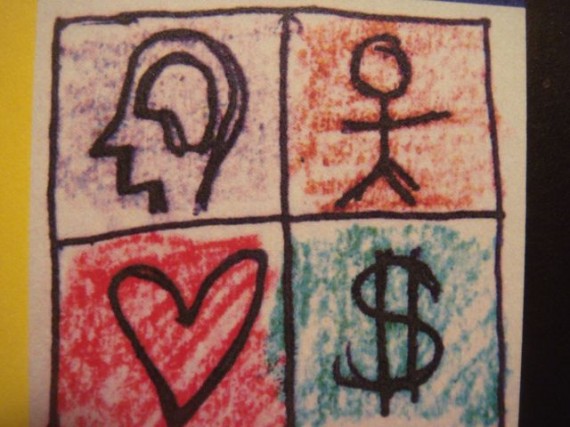 Does a hernia on the eve of a 54th birthday cancel the 2013 comeback?
Ten days ago the runner suffered an inguinal hernia while working.
Masters Track & Field Nationals are in 25 days.
This morning's 5:50 mile felt good.
Dropping down to the 800.
Attendance depends on surgery date.
Impossible is for amateurs.
Stay motivated.
Go!
Next Blog