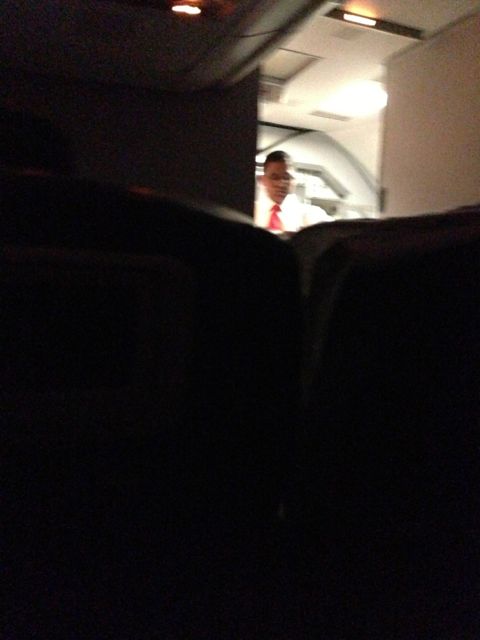 A real and true exercise zombie (me in a current state of exhaustion) awaits the moment of truth.
Will jeff noel hit the gym today?
No one cares if he does.
Just like no one cares if you do.
There's only one person that really needs to care and we all know who it is.
Next Blog