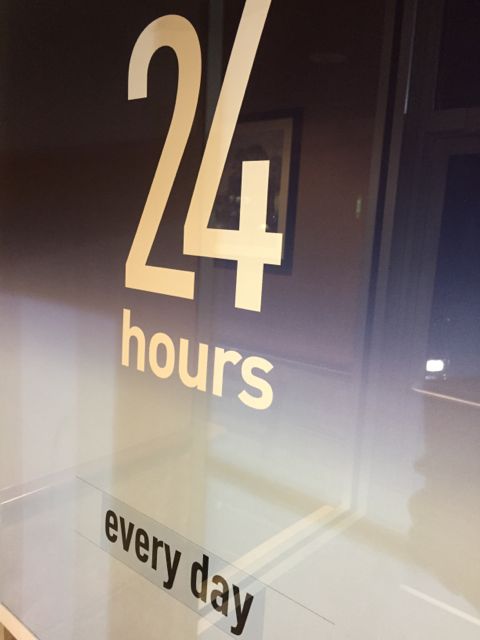 (photo: On yesterday morning's run this message was on a door – a gentle reminder – we will not get more time when we retire. The same number of hours will still prevail.)
Will there be more time to exercise after we retire?
What have you seen other retirees do?
What do you plan to do?
Why wait?
And what will be different then? Seriously. What will be different?
Next Blog