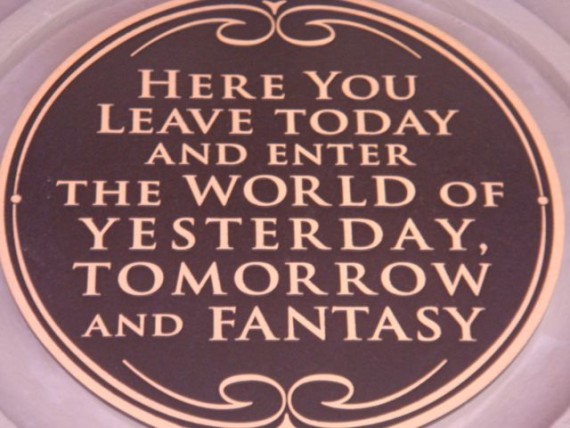 i am unhealthy.
So on April 15 (tax day), 1999, i began 'running'.
It consisted of jogging from our mailbox to our neighbor's mailbox – about 100 meters away.
One mail box a day for a week. The pace was slower than walking.
The second week i jogged two mailboxes a day.
Third week, three mailboxes. Fourth week, four mailboxes.
It took one month before i was jogging the equivalent of one lap around a High School track.
Ten years later, i found myself at the 2009 Masters Track & Field World Championships (in Finland) in the M50-54 400 meters.
This train of thought continues with "i am a wretch" at the next Blog