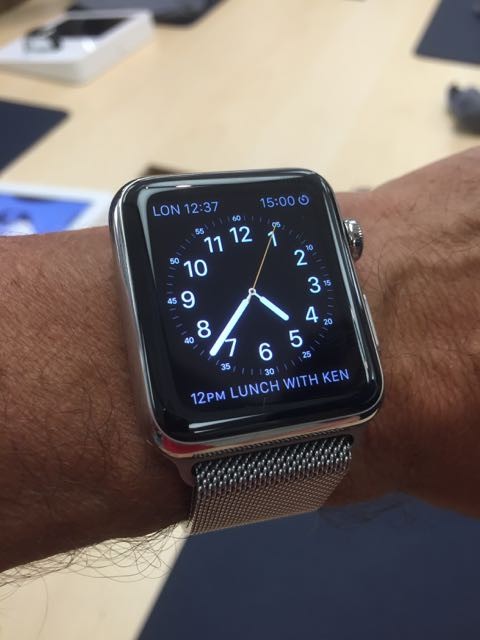 She's 92. She needs heart ablation surgery to repair her heart.
The surgeon, scheduled for two months from now, has an opening in three days.
Her husband is 89 and cannot walk. He relies on 24-hour nursing care.
They live in the same Senior Facility but in two separate wings, based on their health.
Cheryl will be in Allentown for 10 days to assist her Mom before and after surgery.
We are leaving in a few minutes for the hour drive to the airport. Then an hour drive home.
Hoping to begin an hour-long run by 7am so i can take our 8th-grader to school at 8am.
Running is important, in spite of the time pressures, because it mitigates many unhealthy side effects (from inactivity) that crop up over the decades.
Next Blog