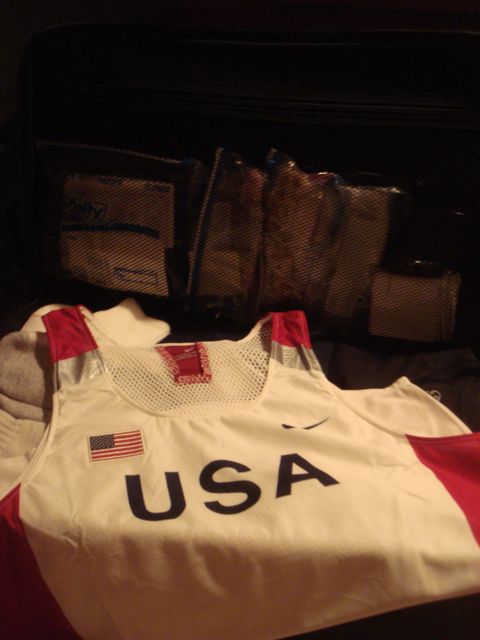 Short and sweet, year ago today, in Lahti, Finland, I was pursuing a childhood dream to represent the United States at the Olympic Games.
Here's what it felt like.
These stories are meant to trigger your memory of your childhood dreams and to summon your vivid imagination to see if there's still hope.
Next blog