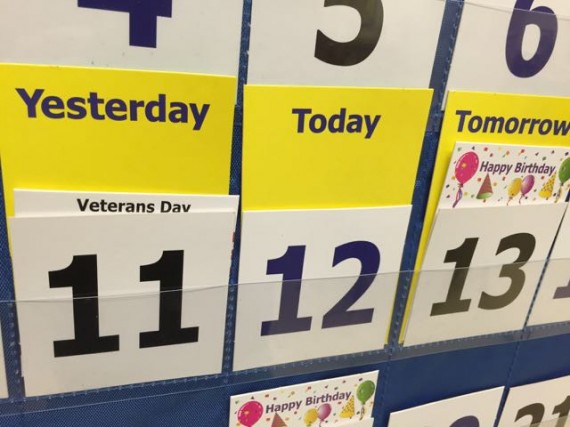 (photo: Never get bored with the basics. Thankful for the freedom to run five miles this morning, November 12)
Isn't retirement supposed to dump a ton of extra time our way? Day two of second retirement week (yesterday) was supposed to include a one hour walk.  Didn't happen.
Too many other competing things to do. Overall it was a great day, just lacked physical activity.
Next Blog