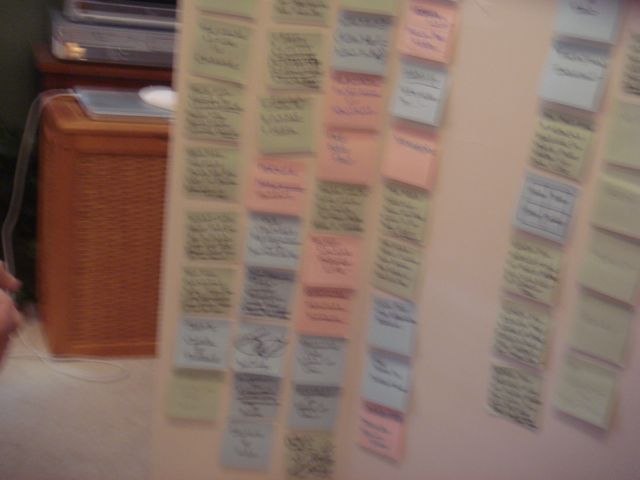 Gathering wood ideas for the proverbial campfire first book, in which midlife wellness and work life balance are explored and redefined as critical "life success factors".
Also, I'm three months into the official march towards Lane 8, M50-54, Masters Track and Field National Championships.
Motivation is like oxygen. Life sustaining.
…
This month jeff noel is encouraging Mid Life Celebration readers to follow all five daily blogs about work life balance. It's a breeze to go from this physical health blog to the spiritual health blog, just click -> go to Next Blog
PS. Yes, wanted to post a blurry photo… keeping the storyboard mostly private.