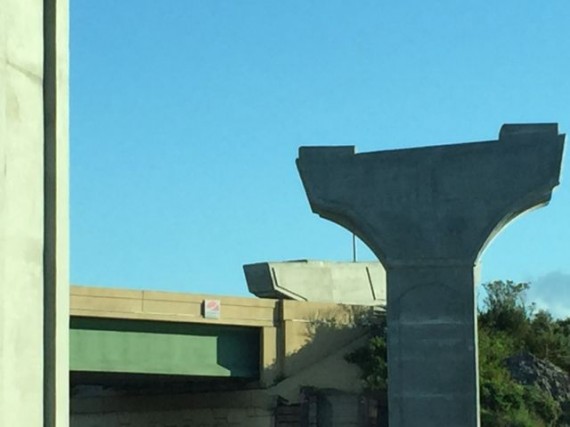 (photo: Destroy the bridges to life-long excuses and regrets.)
Does "burn the ships" mean anything?
Got to spend a few minutes talking with a fellow (neighbor a mile away) middle-aged runner yesterday.
Years ago in our first encounter we realized we had met before and after a few minutes we came to the same conclusion. We met at a Chrysler Conference at Disney's Contemporary Resort were he was an attendee and guess who was the keynote speaker?
Shared the retirement news and told him if he ever wanted a great speaker…
He said yes.
It's gettin' real.
Burn the ships.
Make it impossible to stop exercising. Burn your excuses. No turning back.
Next Blog