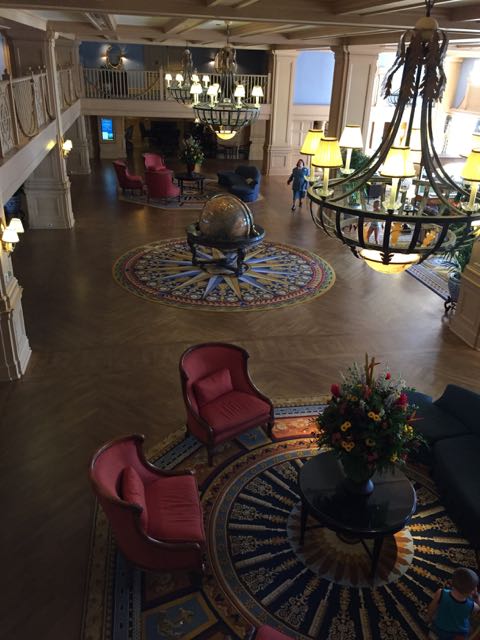 (photo: Yesterday during a rare lunch time stroll through Disney's Yacht Club Resort main lobby.)
An exceptional week of zero exercise is normal for many, but you?
Not only is this the final week of employment at Walt Disney World, Cheryl has been gone unexpectedly all week on a family emergency.
Add in 6am report times all week too.
This week of no exercise will be the exceptional exception.
Next Blog