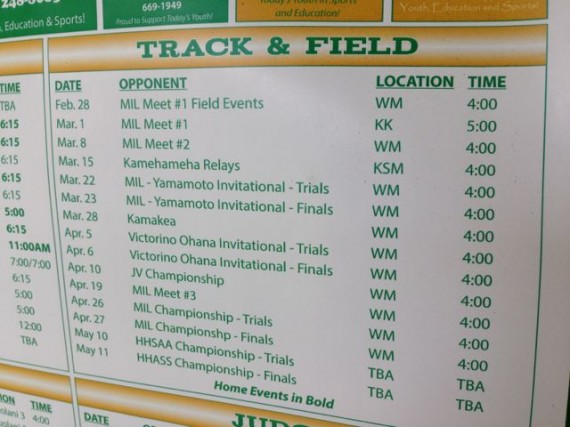 Which would you rather be? Haven't asked this in a year, maybe two (or three):
Would you rather be the fastest of the slowest? Or the slowest of the fastest?
No right or wrong answer, and our answer accurately describes our approach to life – which again, is neither right nor wrong.
The insight is that we ought to know ourselves and what our answer implies.
And milk it for all it's worth, or change it.
Next Blog