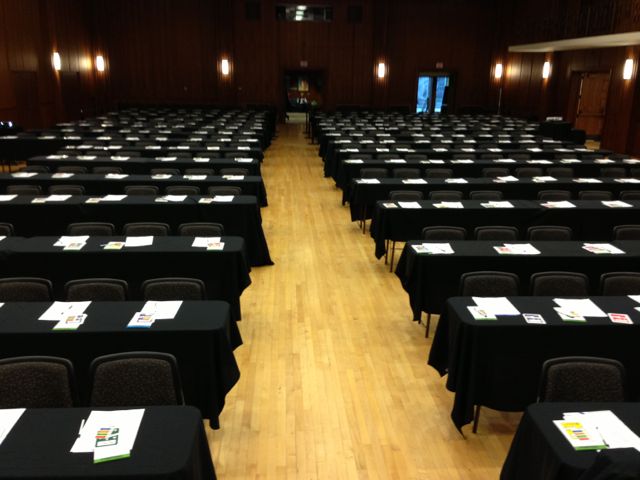 Being decently organized (but far from perfect) can help us anticipate challenging days in which exercise will become much more difficult to do.
Exercised through the weekend and Monday morning knowing today and yesterday would be long work days living in a hotel.
The benefit? No guilt.
And even joy in not exercising.
We've covered mental and physical, now scoot over to emotional (spiritual), click go.