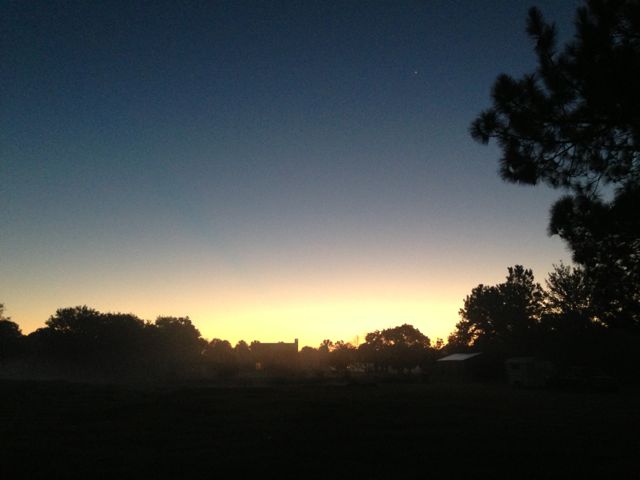 This photo was taken 50 minutes after the run began. Dark and cold. Lonely.
Why? Why do it then. What's the point?
The day jeff noel (any of us) stops exercising is the healthiest he'll (any of us will) ever be. Every day after that is less healthy.
Exercise matters.
It dramatically improves your life, and in many cases, saves it.
Next Blog